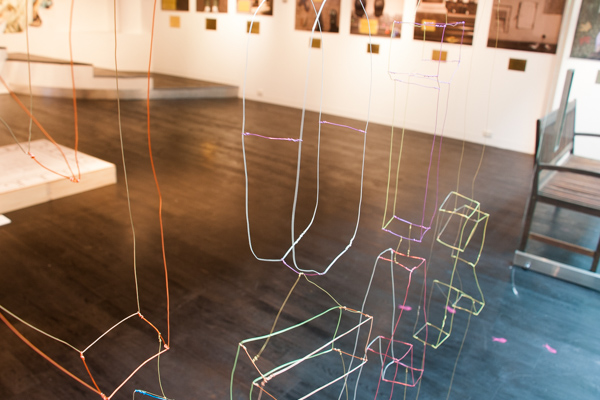 A Girl's Place: The Art of Perception
The threeOclock program has had the great privilege to work with Plan International Australia for this exhibition. Plan have shared their recent research of Australian girls aged 15-19 years of age on gender equality, with us at threeOclock and asked our artists to take this complicated and challenging data to create works that engage you, the community in this important conversation.
This is an important dialogue to have and we must have it in the context of gender equality.
Join us at threeOclock for a month of art, maker and speaker sessions. We welcome every viewpoint – it's what allows us to reach impactful change.
Click on the Events link to register for our events.
A Girl's Place
May 8th - June 4th 2016
Join us in exploring the female narratives of our cities and creating welcoming public spaces for girls.
Endometriosis Study No. 1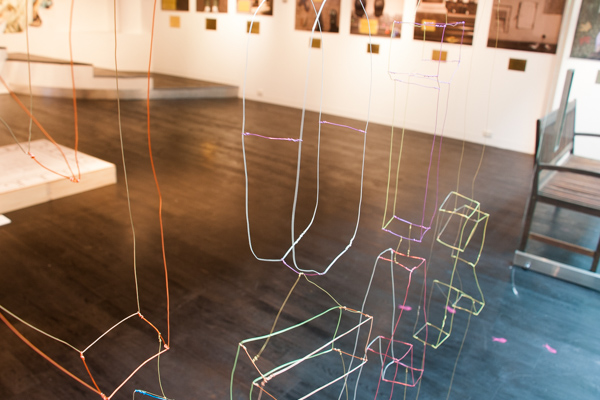 I Am Not Afraid of the Dark
Three Strolls Through the CBD