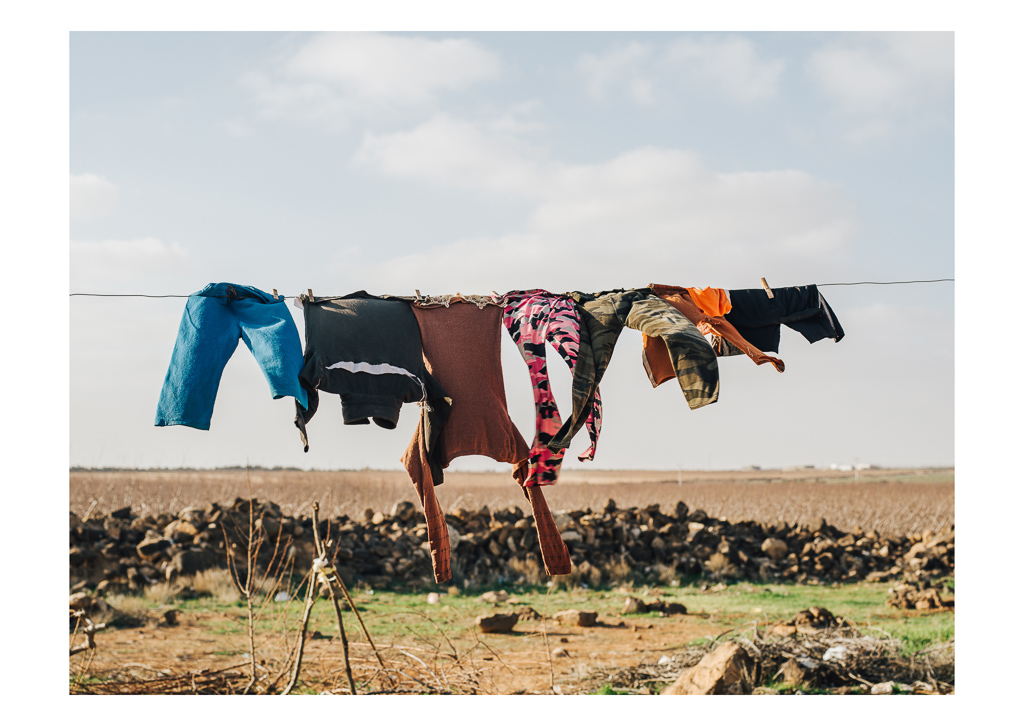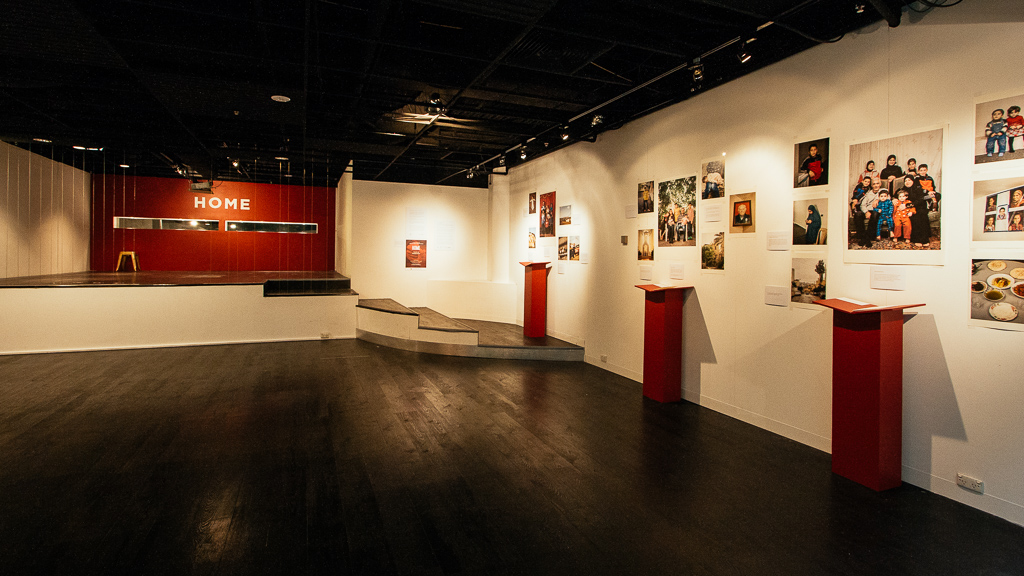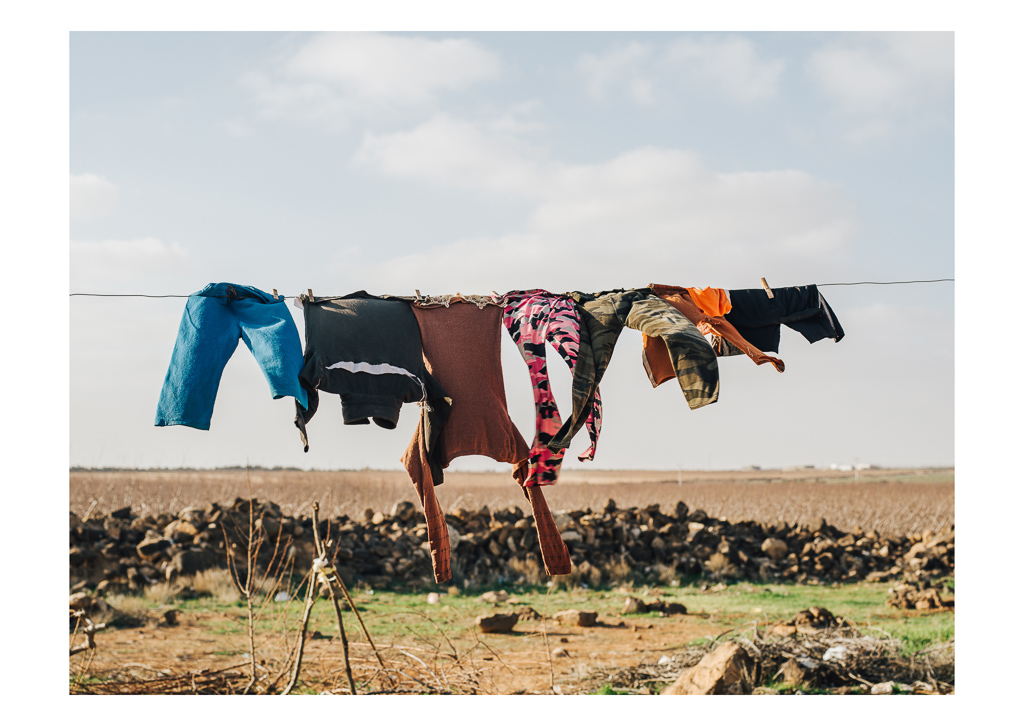 Home: Stories of Displacement
In February 2016, US photographer, Michael Friberg travelled to Lebanon and Jordan, where he worked with four refugee families, learning their stories and documenting them through photography and film.
Michael collaborates the families to create a small photo album where each family tells their own story in their own words. Positive and warm, sometimes humorous, there is a remarkable sense of resilience and strong family values.
This is where we start at Home, at the beginning, in the simple everyday moment. Through Michael's work we explore the human side of the Syrian refugee crisis, engaging in a greater discussion around individual and collective responsibility and compassion.
Home
July 29th - Aug 12th, 2016
Join us at threeOclock to turn the pages of four Syrian refuge families, unique and touching stories. Our artists and speakers explore the question: Does opening up the pages of these 'life albums' enable us to read, with more empathy, the dense and challenging context that lies beneath?
Michael Friberg embarks on this dialogue through the VSCO project DISPATCHED, with his beautiful photo's and footage from Syria Is But A Dream. Here he documents the normality of cheeky children, chaotic family happenings, and the everyday chaos of life.
And here our question rests softly stirring gently against a stark unresolved storm. One where children are being born stateless, parents are unable to work legally to provide for their families, and the anxiety of living with trauma in a state of constant unknown is immeasurable.
Michael is supported by VSCO® through their platform All Kinds of Human and the project DISPATCHED. In an ongoing conversation with those displaced by the Syrian Civil War, DISPATCHED will support 6 photographers to each shoot a specific aspect. All Kinds of Human celebrates the complexity, beauty and diversity of the human race. The platform aims to honour humanity, by showcasing commonplace moments that unite us inhabitants of this world.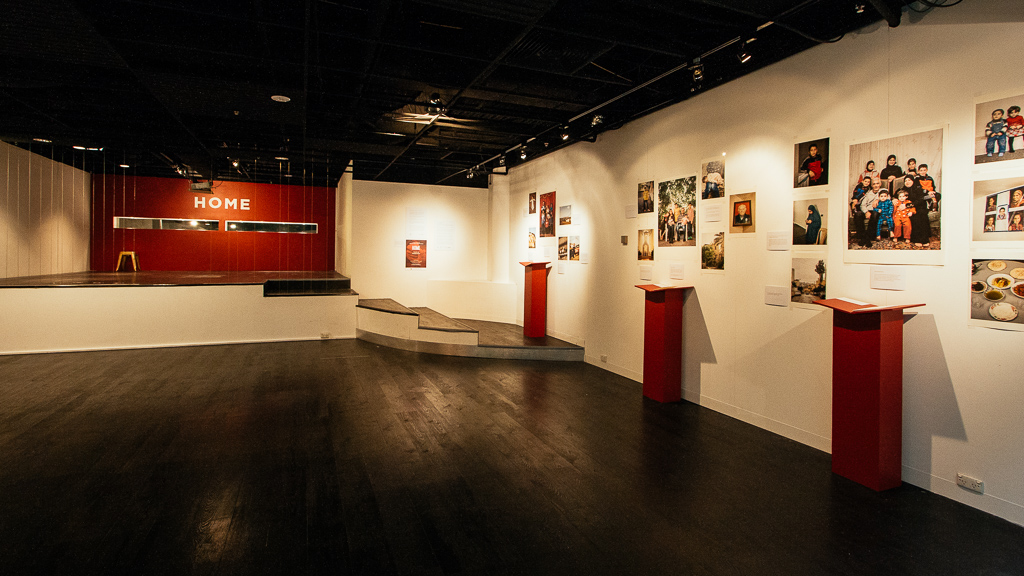 Home: Stories of Displacement
The Sanad Family
"I yearn to go back to Syria, I dream of going back to Syria. But I feel like they are going to grow up and live here – grow up and study here. We wish we could go back to Syria. Return to our previous lives."
Amman

"The neighbourhood I was living in, everyone left, everyone escaped … except my family."